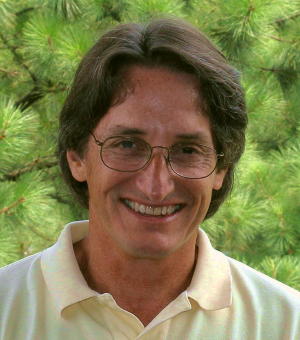 Dr. McAdams has been a faculty member in Counselor Education at The College of William and Mary since 1993. He is currently the coordinator of the Community Counseling Program. Before coming to William and Mary, he practiced for over 15 years as a professional counselor, designing and directing mental health treatment programs for children and families--particularly those who were engaged in aggressive and violent behavior.
Dr. McAdams has an active research agenda in the area of youth and family violence prevention and intervention. In addition, his research has focused on the development of better methods to train and support professional counselors who work regularly with violence and other serious mental health crises. His most recent publications have examined the changing nature of aggression among school age youth, its impact on professional education, and clinical strategies for stemming the alarming current trends.
Dr. McAdams is actively involved in the clinical and professional communities. He is licensed in Virginia as a Professional Counselor and Marriage & Family Therapist, and co-directs and supervises William & Mary's New Horizons Family Counseling Center. He is past president and a current board member of two professional organizations, an editorial board member for three national journals, and a gubernatorial appointee to the Virninia State Board of Counseling. A complete description of his professional activities can be found at the "Vita" link on this page.